Since buying Otto Service, Andrew and Terri, had a mission in mind to be able to give back to causes that touch their hearts personally and serve their community with excellence. The programs that they have created and the awards received are a direct reflection of that mission.
Giving Back to the Community
Terri's father was a Vietnam Veteran in the Marine Corps. It was only fitting for that to be our first donation drive. She also enjoyed baking cookies for the organization in her free time. 
Andrew's and Terri's twin boys were premature when they were born,  so the NICU was their next task.  Stay tuned for more ways you can be involved in helping some wonderful causes!
Here are some of the Community Events Otto Service Has Hosted:
Donation Drive benefiting Veteran's Community Project in Kansas City
Donation drive benefiting the NeoNatal Unit at local hospital. 
Random Acts of Kindness for 25 days
Donation Drive benefiting Kansas City Heroes, which is an organization dedicated to helping local individuals without a home. 
We surprised a customer every day for the "12 Days of Christmas" with gifts we bought from our favorite local small businesses in the Kansas City Area.
A local family with a special needs child received a heartwarming gift that will make a significant difference in their daily lives.  Otto Service donated a Honda Odyssey van to them, providing them with a dependable and safe means of transportation. This act of kindness showcases the incredible generosity and compassion of Andrew and Terri Otto.
Pitch Magazine's Best of Kansas City
We were one of the finalists in the Top 5 for Best Auto Service/Repair as well as the Top 5 for Oil Change
25 Under 25 Award giving by Thinking Bigger
With over 1300 nominations, 25 companies with 25 or fewer employees, are chosen by a panel of judges for being a company that was thinking bigger and going places. We were honored to be part of an red carpet awards ceremony that had over 700 guests! It was truly an opportunity of a lifetime.
Read the feature article in the Lee's Summit Tribune here.
Impact Award and the BIG Impact Award
These awards are given by the South Kansas City Chamber. Eight companies throughout Kansas City are given the Impact Award for their influence on the community. Other recipients included the Kansas City Police Department, Hickman School District, Cerner and St. Joseph's Medical Center. The Impact Award is voted on by a panel of judges after being nominated. The BIG Impact Award is voted on by the community. 
CarFax Top Rated Service Shop 
Car owners can now identify CARFAX Top-Rated Service Shops when they're looking for repair and services on their vehicles. The service shops recognized on the list have an average star rating of 4.77 out of five based on verified customer reviews from CARFAX Car Care members.
We were one of the top 5 Auto Repair Gold Daisy Award Finalists put on by Macaroni Kids. Families in Kansas City area, voted us as one of the Top Loved Businesses!  Macaroni Kid is a dedicated to highlighting upcoming events and family-friendly activities specifically for kids in the community. We were in the Best Auto category for SouthEast Kansas City. 
Pitch Magazine's Best of Kansas City
We were one of the finalists in the Top 5 for Best Auto Service/Repair as well as the Top 5 for Oil Change
South Kansas City's Chamber Partner of the Year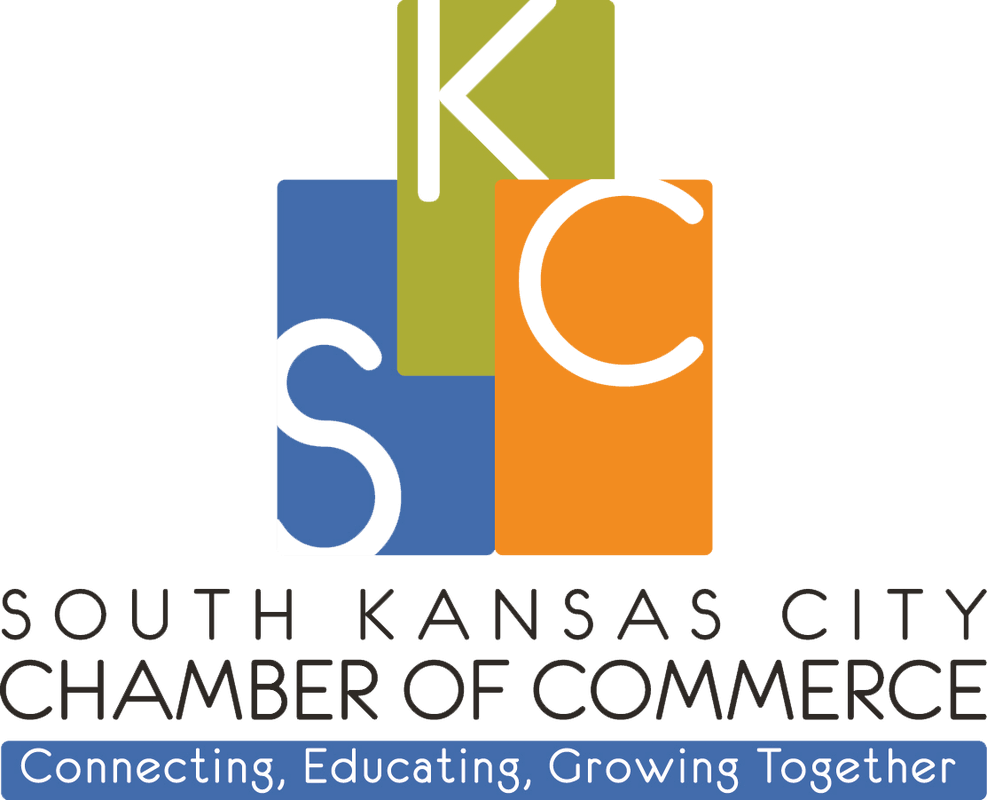 Articles Featuring Otto Service of Kansas City